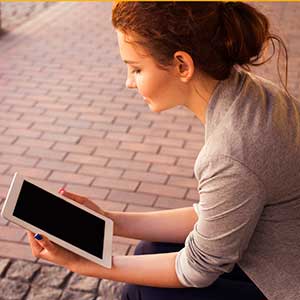 Did you love your facial? Are you over the moon with your new permanent makeup? Would you like to tell the world? If so please help us out by writing a review on Google for Beautiful skin by Barbara.
To write a review on Google you'll need a Google account such as a Gmail email account.
Go to google.com ( or open google maps if your on a mobile. ) and search for Beautiful Skin by Barbara
Click the "Write a review" button (in the right-hand side bar)
Pick however many stars you'd like to rate us and write a review of your experience with us. You may be asked to sign in or create a free account if you don't already have one.