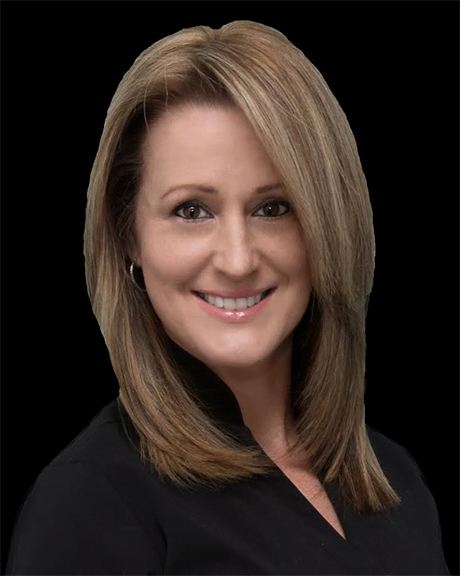 Meet your Licensed Esthetician:
Hello, my name is Barbara
We have all heard the cliches such as "Beauty is only skin deep" and "True beauty comes from within." I believe there's a certain truth in these sayings. That's why I wanted to create a more holistic experience. If I can provide a relaxing, stress-free oasis, then maybe I can go beyond "skin deep" and let your beauty emerge from within. So I created my Facial Boutique "Beautiful Skin by Barbara" with that goal in mind and it has become my passion.
I am a licensed Esthetician with 18+ years of professional experience. I've satisfied all the requirements under Florida state law for Facial and Skincare Technologies. In addition, my dedication to continuing education ensures that I am up-to-date on all the latest advances.
Because of my training and experience, over the years I have been able to develop my own signature facial techniques. I simply know what works best to combat the effects of our unique sun-drenched climate. But, that's enough talk – let me show you what I mean.
I would like to personally invite you to a complimentary cleansing facial to introduce my facial techniques, in a professional and relaxing environment
I look forward to unveiling your True Beauty soon!
Skincare Qualifications
Licensed Esthetician
Certified Revitalight Therapy Technician
Certified in Fractora & Fractora Firm
Certified Advanced Microderm Technician
7e MyoLift 600 True Microcurrent certification
All the above Licenses and Certifications are on display in our Facial Boutique, Beautiful Skin by Barbara