Do you love my services? Want a free facial? Just tell your friends about me!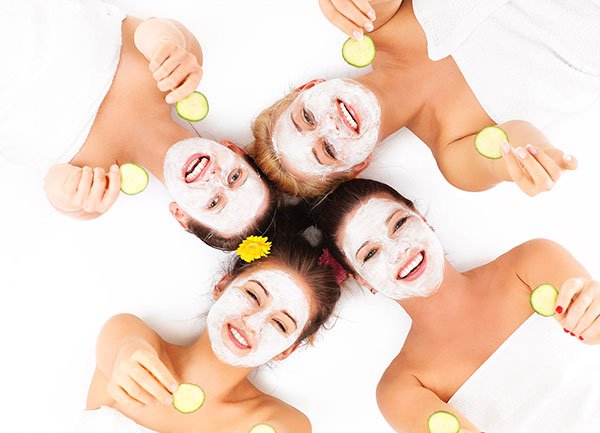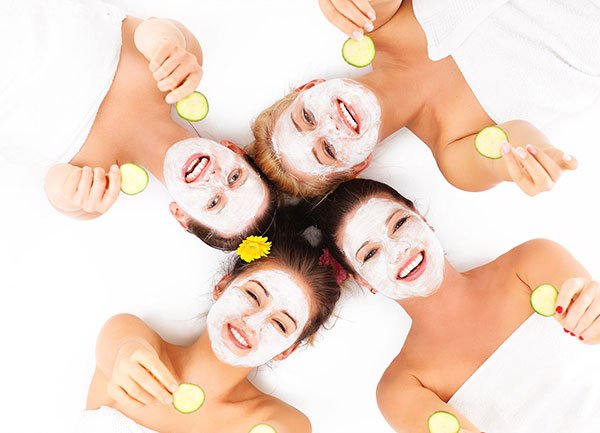 Be my advocate! Share your beauty secrets with your friends and family, and tell them why you love Beautiful Skin by Barbara.
Whether you love my signature facials, permanent makeup, or any of my other services, I am asking you to spread the word near and far! And I am making it worth your while: From now until the end of October, 2016. I am offering a free facial for every two new customers you refer to me.
That's right: For every 2 referrals you send my way (have them mention your name when they come in), you'll earn a free facial.
That's my beautiful gift to you.