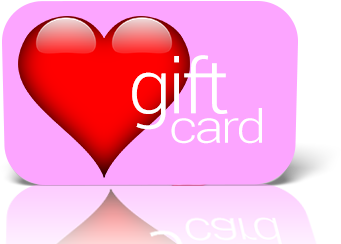 Beautiful Skin by Barbara has a few tips for men looking for the perfect gift for their sweethearts on Valentine's Day.
We humbly suggest the following:
1. Buy a gift card. But not just any old gift card. Buy the one that shows you care. Beautiful Skin by Barbara Gift Cards are exactly that: the ideal Valentine's Day gift for the woman you love (or even like). And, um, the beauty of these cards is that they are available for any budget!
2. Put the Gift Card in a nice greeting card and then handwrite one of these romantic gems inside:
If beauty is in the eye of the beholder, then I only have eyes for you.
May your life be filled with the kind of heartfelt beauty that you bring to mine.
You are my one and only beauty queen.
Everywhere you go, love and beauty just seem to follow…
Beautiful Skin by Barbara Gift Cards make wonderful gifts for Valentine's Day – and beyond. That's because a thing of beauty is a joy forever
Order today!
http://beautifulskinbybarbara.com/store/