Hello my beautiful people hope you are all safe and healthy!
Tired of all the social distancing and staying indoors? I know I am, and I sure miss seeing you all!
This is why I created "Barbara's Virtual Beauty Spa" for a limited time I am offering a free, online beauty and skincare consultation session!!
Yes! free!! I wanted to sprinkle a little sunshine especially now when we are all quarantined.
Even in these uncertain times your skin still needs to be properly cared for and lets face it when we look good we feel good and in turn are good to others!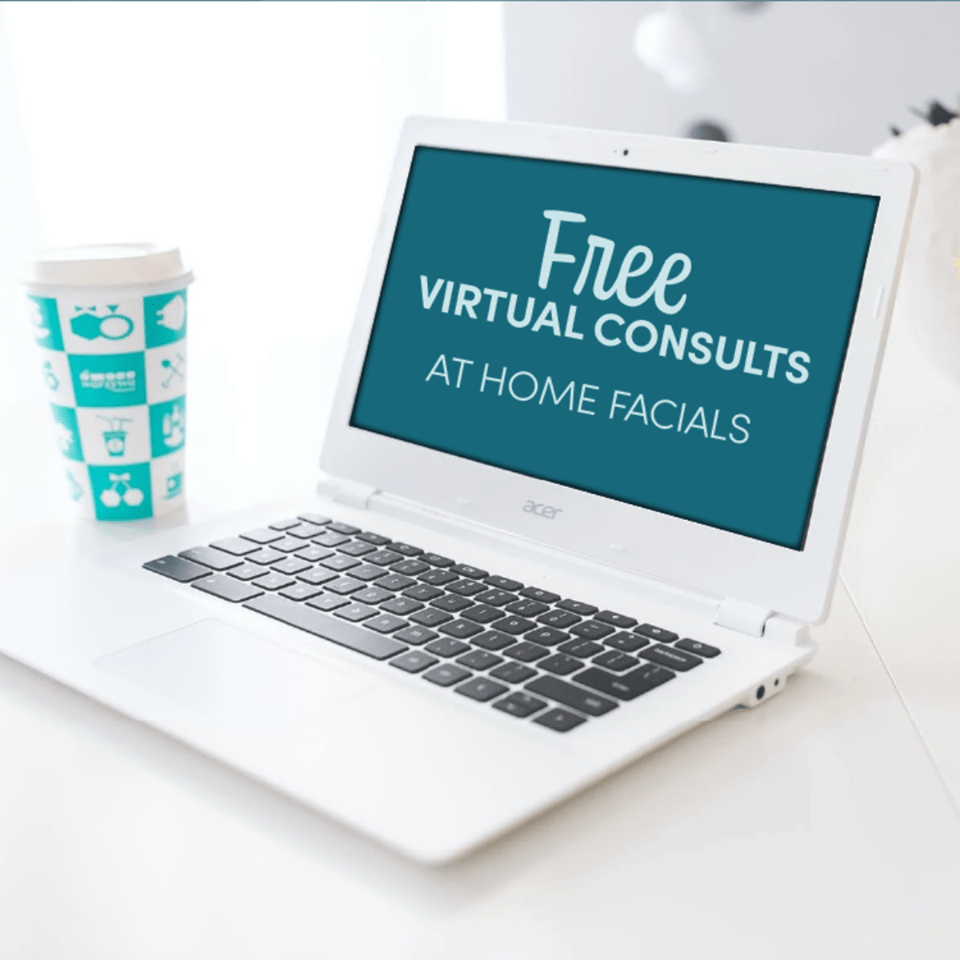 [bdt_heading heading="h3″ style="2″ size="24″]So let's talk about your Free Counsultatioin[/bdt_heading]
First, we'll discus your skincare needs and any concerns you have.
Secondly, I'll review your skincare and/or makeup products you currently use to see if what you are using is compatible with your skincare needs. I'll check the active ingredients to be sure it is beneficial for your skin and most importantly if the product is actually working for you.
And finally I'll help you create a facial protocol for your home care routine. Either using the products your currently have or if needed make a few product recommendations and discuss how you can care for your skin before your next facial appointment.
As a bonus I am offering a 15% discount on Yonka skincare products and $25 toward any facial treatment you book during your free consult!!
For another added bonus I'll share a few beauty secrets such as a massage techniques that target the 3 main age revealing areas of our face: The area around our eyes, between our eyebrows and around the mouth. This is all included in your free virtual consultation!!!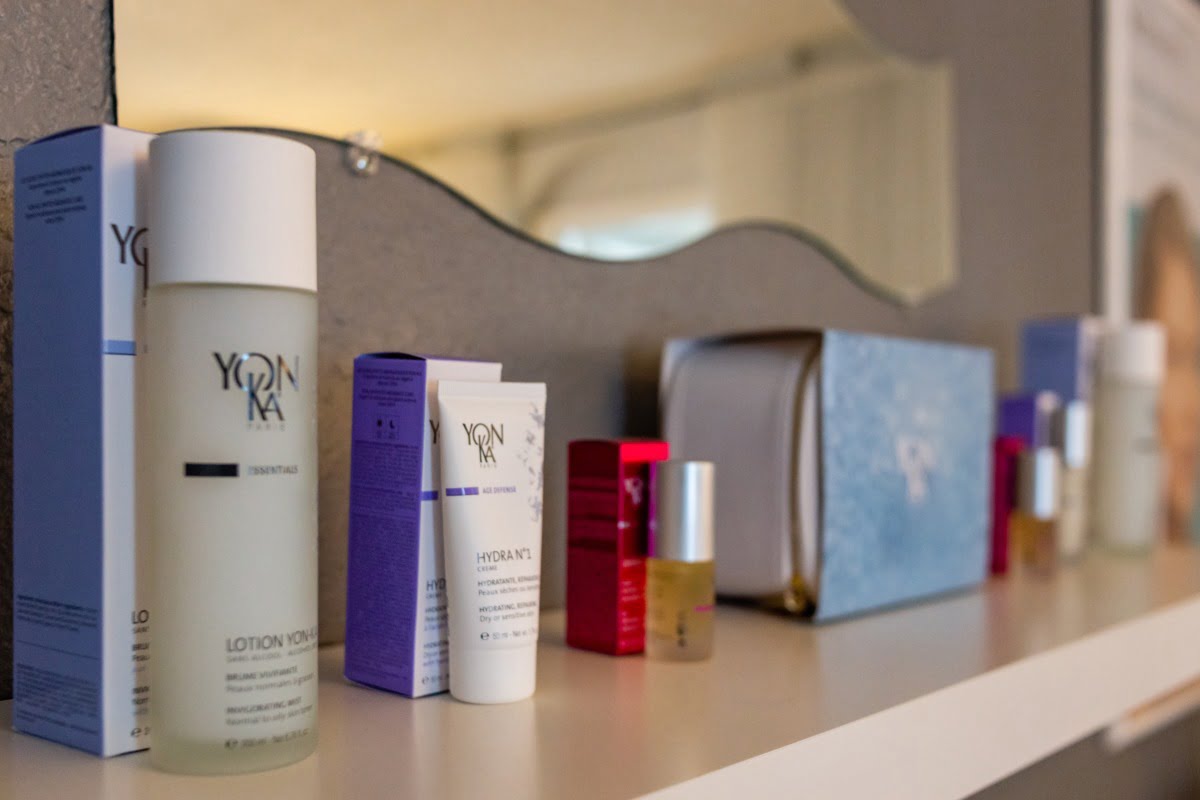 How will this work you ask? Thru Facebook Messenger video chat, FaceTime or Zoom. I have all three available for your convenience.
When social distancing finally ends and life returns to normal wouldn't it be nice to rejoin society with youthful, beautiful healthy radiant skin!