Permanent Makeup
Permanent Makeup
Effortless Beauty
How much time would you save if you ​​didn't have to "put your face on" ​each and ​every morning?
Wouldn't it be nice to wake up beautiful, and stay beautiful the whole day​?​ Does your eyeliner run when you watch your favorite movie, go to a wedding or simply cry? ​​ Would you like your makeup to stay put while you swim, or perspire​ or if it rains​? ​ ​​Do you have a condition like Alopecia or allergies to cosmetics? ​ Permanent ​​Makeup solves all these concerns and more while providing realistic and long lasting results.
At Beautiful Skin by Barbara, we focus on creating a subtle natural look. ​ Our techniques emphasize your natural beauty. Not only do we use state-of-the- art equipment and the finest pigments (not inks), but we also do extensive color testing in natural light to find the tones that work best for you and your skin.
To find out more about permanent makeup and whether or not it's the right choice for you simply call us or make an appointment online. Our permanent makeup consultations are a free, low pressure way to ​discuss your needs and ​get all your questions answered.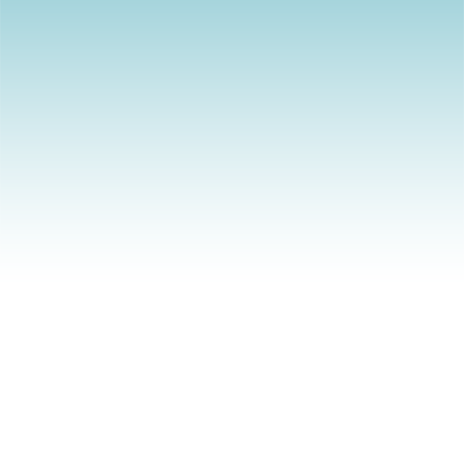 Permanent
Eyebrows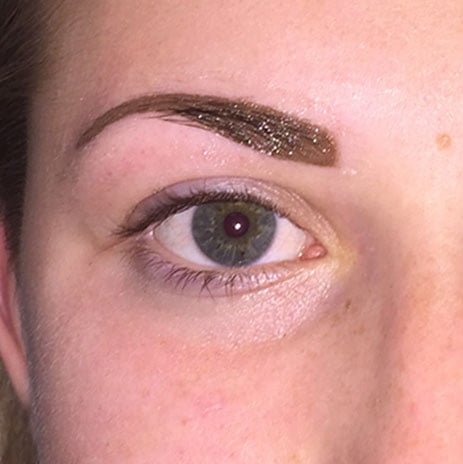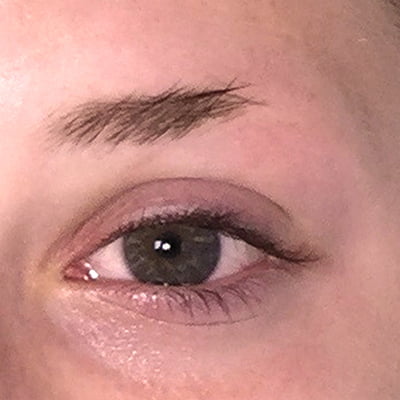 Before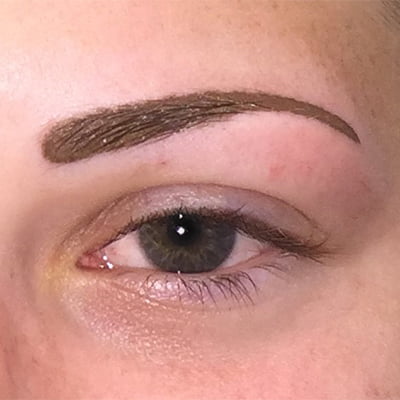 After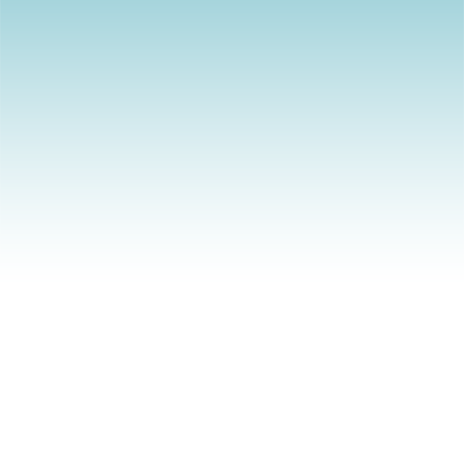 Upper Eyeliner
Lower Partial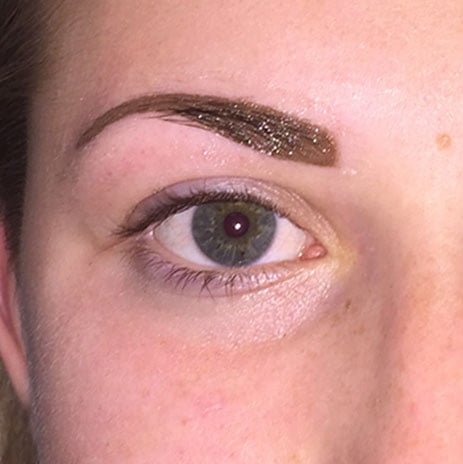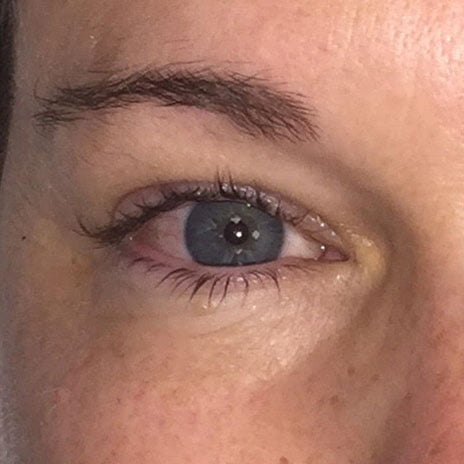 Before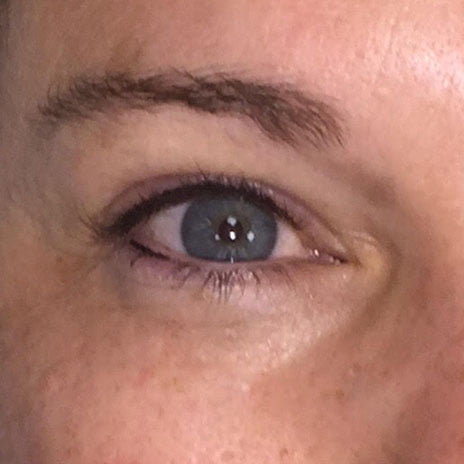 After
Permanent Shaded Brows
Eyebrows frame the eye, properly proportioned and defined eyebrows make the eyes look more open, bringing out other facial features such as cheekbones.
Permanent Upper and Lower eyeliner
We create a very natural look with subtle color behind the lashes to enhance and define the eyes. We can enhance the volume of your eyelashes by applying thin subtle lines in the lashline or we can design a thicker liner to create a more dramatic look.